Improve Your Air Purification Systems In Your Home Or Business
There Is No Job Too Big Or Too Small For Us To Undertake.
People who live in Polk County know all too well that allergens are in the air year-round. Oak pollen, ragweed, and goldenrod are but a few of the sources of allergens plaguing allergy suffers in Central Florida. Every February and March you can depend on oak pollen filling the air and causing even those without hay-fever to sneeze. Refrigeration & Electric Service Inc. can help you eliminate these allergens from your home along with other airborne particles such as mold spores, pet dander, and various chemicals. Refrigeration & Electric Service Inc. offers air purifiers to improve the air quality in your home and keep your loved ones from breathing in harmful particulates. Air Purification is especially beneficial to asthma sufferers who are more acutely affected by airborne allergens.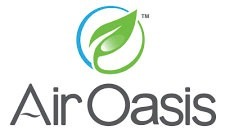 Air Oasis air purifiers use ultra-violet (UV) light to kill mold spores and destroy airborne allergens and improve the air quality of your home. Refrigeration & Electric Service Inc. is an authorized distributor of Air Oasis™ Products.
See More Information About Air Oasis™ Air Purifiers
In-Duct UV Air Purifiers
Refrigeration & Electric Service Inc. carries and installs several brands of UV In-Duct UV Air Purifier systems. UVC Light Kills Over 99% of Airborne Mold, Bacteria, Viruses, Allergens after the first 24 Hours of Use.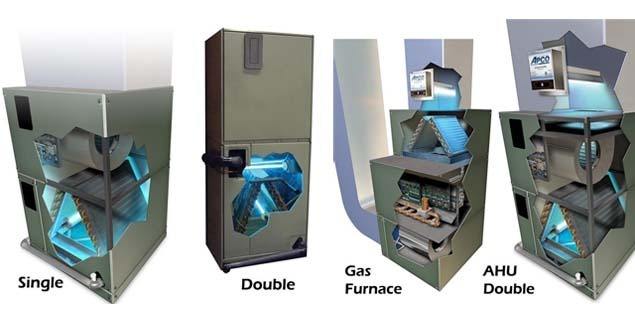 CLEAN COILS
UV light inhibits mold growth in the AC system which saves energy & maintenance costs.
FIGHT GERMS
UV light kills germs making indoor air healthier for everyone in the home.
Our installations are affordable and air purification systems dependable. You will get years of enjoyable, cleaner air from an air purification system installed by Refrigeration & Electric Service Inc..

Indoor Air Quality Bartow, FL | Air Purifier Maintenance Lake Wales, FL | Residential HVAC Services Auburndale, FL
---
View Our Other Services
---
Air Purifier Installation, Air Purifiers & Air Purifier Services

Winter Haven, FL, Lakeland, FL, Auburndale, FL, Lake Wales, FL, Haines City, FL & Winter Haven, FL
Residential HVAC Services

∴

HVAC Services

∴

Indoor Air Quality ∴ Haines City, FL ∴ Auburndale, FL ∴ Bartow, FL