Keeping Humidity Levels Below 50% In Your Home Or Business
In Polk County, the humidity is high all year long, making everything feel damp, even in the winter. Much of the humidity from outside will find its way inside your home and makes it noticeably uncomfortable. Humidity levels in your home over 50% will make it stuffy and uncomfortable. Bacteria and mold thrive in humid conditions, and why keeping humidity levels below 50% in your home is important to the health of your loved ones.
Professional Dehumidifer Services
Homes or businesses in Central Florida with too much humidity can cause wood to rot in furniture and the house or business itself. There are times you can make your home or business too dry, using a sub-standard dehumidifier can cause dry skin, houseplants to die, and your throat to be sore. Humidity levels in your home below 35% are too low. You're probably not aware of how much discomfort having the wrong amount of humidity can cause. Just like PH levels in your body, your home needs the perfect balance between damp and arid. This delicate balance can be achieved with dehumidifiers.
Residential HVAC Services Winter Haven, FL | Dehumidifier Installation Haines City, FL | HVAC Services Auburndale, FL
You'll have fewer issues to deal with when you have the right humidity levels. Things like dry sinuses, frizzy hair, mold spores, dust mites, and upper respiratory infections will be much less likely to occur in your home.
Refrigeration & Electric Service Inc.
can help you to find the right balance of humidity in your home.
​A Cor Whole Home Dehumidifier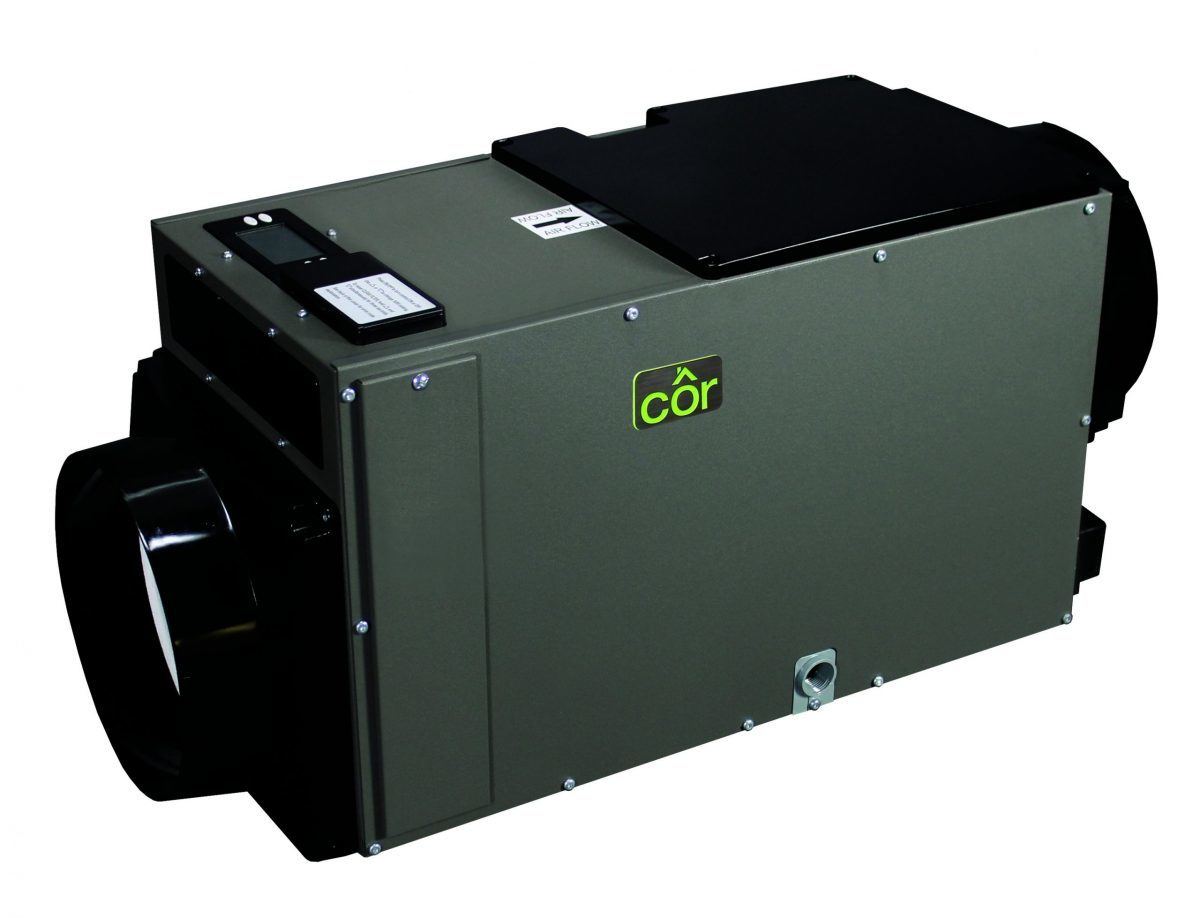 ---
View Our Other Services
---
Dehumidifier Maintenance, Dehumidifier Installation & Dehumidifier Service

Winter Haven, FL, Lake Wales, FL, Winter Haven, FL, Lakeland, FL, Bartow, FL & Haines City, FL
Indoor Air Quality

∴

HVAC Services

∴

Residential HVAC Services ∴ Auburndale, FL ∴ Lake Wales, FL ∴ Lakeland, FL